Hello beautiful people!
Today I want to share something with you I haven't really talked much about on the blog (yet). Well, my family and friends will probably roll their eyes while reading this right now because they already know all about it (right, guys? ;)). Okay, so here we go: I am in love with New York City. I have been ever since I visited this city for the first time and probably will always be. After finishing school ("Abitur" in Germany), I decided to spend some time abroad. At that time I wanted to become a teacher after my travels because I love kids. No surprise I was all about the idea of being an Au Pair once I found out about the organization. Getting to know another country while working with kids – perfect! And I loved it! Starting on Long Island, I had a rematch after two months and moved to Seattle  – best host family ever! – and spent the second year in New York City. This was a decision I made during my first Au Pair year. I had the best time in Seattle, took care of the cutest kids – 3 sweet boys and a baby girl –, but I knew I wanted to go back to the east coast to spend time in my favorite city. I sure was lucky but also did not let go of that dream of mine to live and work in Manhattan and in the end it worked out. Another move, another family, another new start. And it was amazing.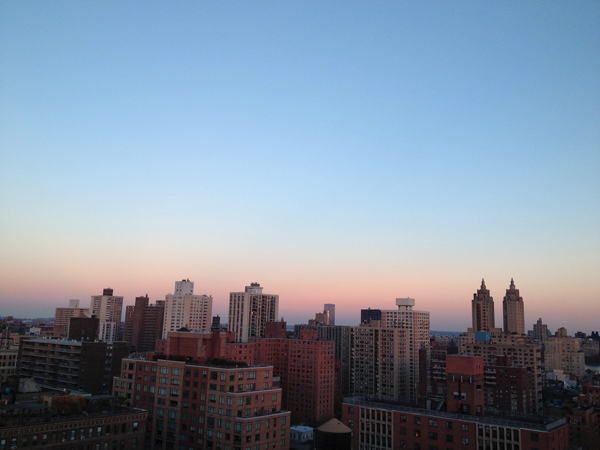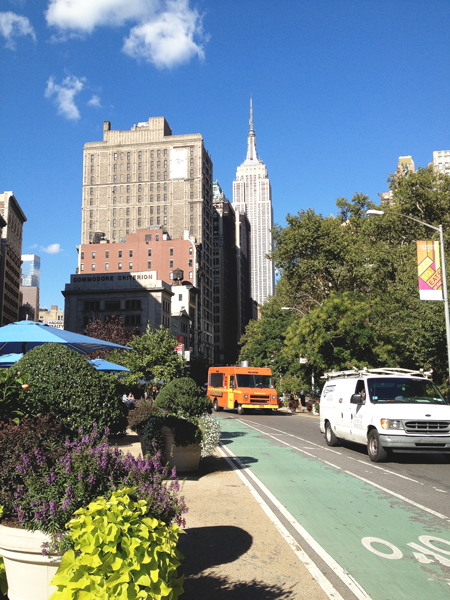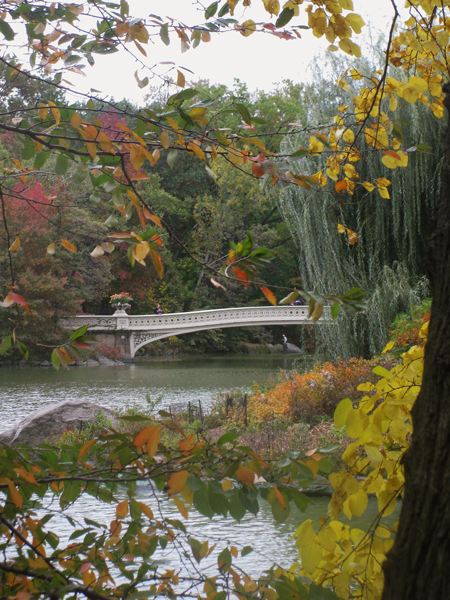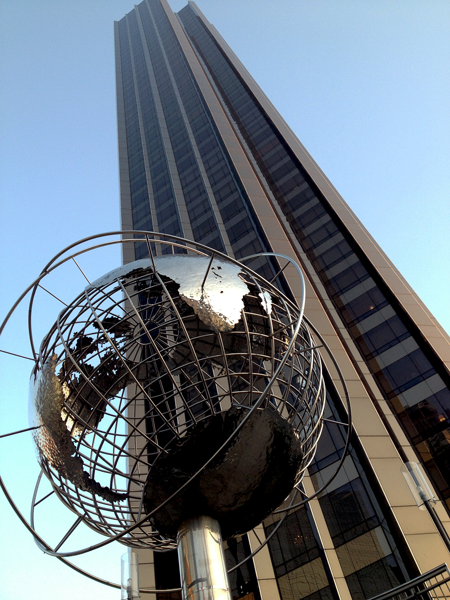 Let me tell you why I am so enthusiastic about this city. It has basically everything to offer you could ask for, it has the best restaurants and cafés, you see and meet all kinds of people – and as you probably know by now, I love people. I love the skyscrapers and town houses, the yellow cabs and bridges, Times Square and Central Park. Not to forget all the concerts, shows and events! Museums, galleries and street artists. Love, love, LOVE! If you have been there, you probably know what I am talking about.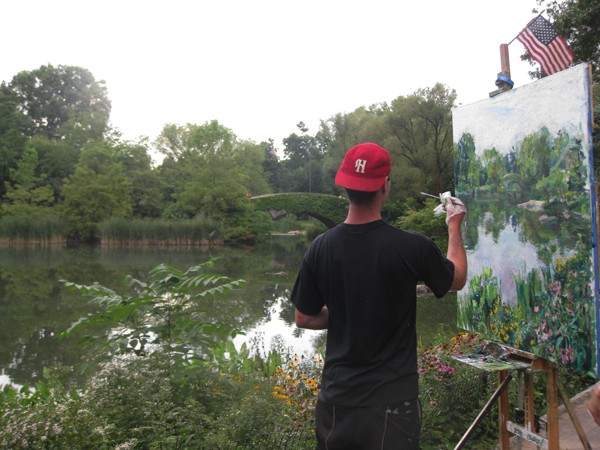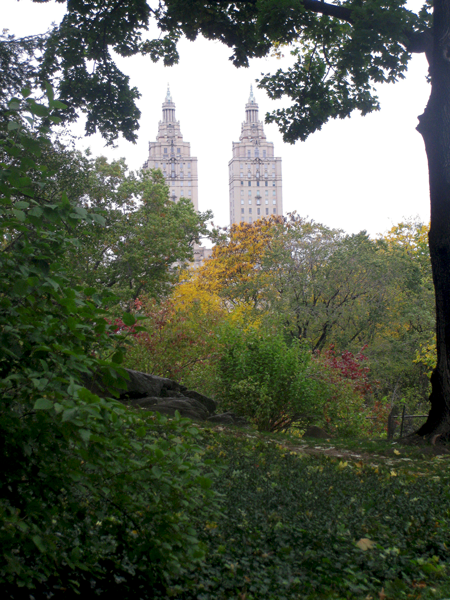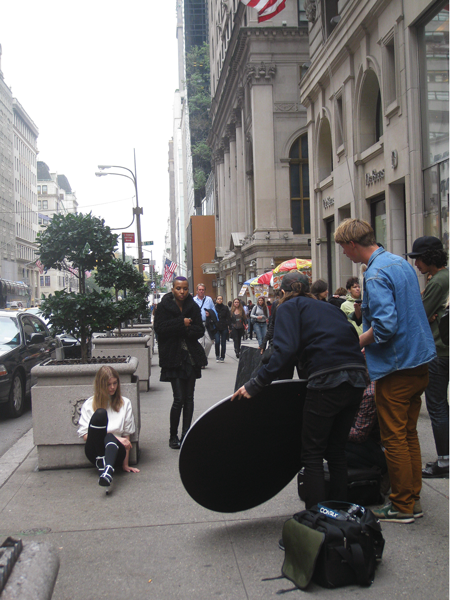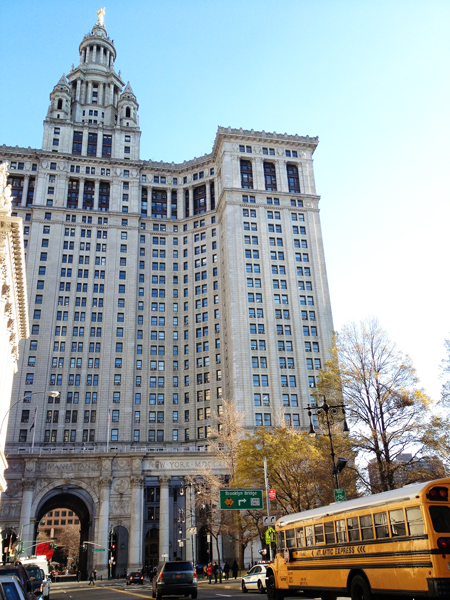 So I spent these almost 12 months in the city of my dreams, before I had to return to Germany. It was hard, I am telling you. I would've stayed longer but my Au Pair time was over and to be honest, I had to do something 'real'. So I am studying ever since I came home and haven't been back to NY since then. Until now! A couple of weeks ago my friend Andrea told me about her travel plans to America this year and I'm not even sure why, but after that I checked the flights to go to New York. And they were relatively cheap compared to flights in the summer. I still had some vacation days left, combined with our public Easter holiday these days turn in almost two weeks. Okay, I COULD do it, I thought to myself. Maybe. I still wasn't serious about it – until I asked my friend Caitlin, who lives in Manhattan, if I could stay with her. And she said yes! Alright. So how could anybody say no to this? I booked the flights. And now it's less than a week until I get on that plane to go back. First, I wanted to only do "vacation things", go to places I like, go shopping and spend time with Caitlin. The more I thought about it, the more I wanted to combine this trip with the opportunity to work on this blog. If you have been following for a while, you know that I interview people. What place could be better for this than New York City?? I mean, come on. I would be stupid not to use this chance to approach people and share their opinions, values and experiences here on the blog. I am prepared, guys. Questions, memory card for the cam, voice recorder. I will keep you updated while im in NYC! 🙂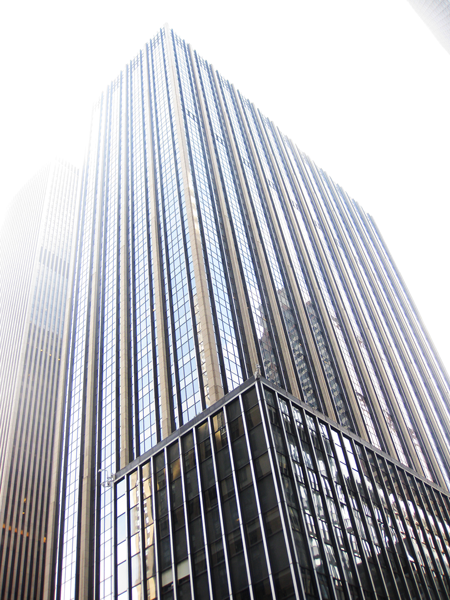 For now, I'm busy wrapping up things at work, this is my last week at BBDO. I can't believe these 1,5 years are already over, time went by so quickly! But as I said on Instagram, good things end to make room for new good things to start. I will miss the agency though and my colleagues! It's been a good time.
Alright guys, more soon! I'm trying to post on Instagram daily, so you'll find more pics there 🙂
Have a great day everybody!
Hugs,
Caro