Hello World!
This post is more about the photographs itself so there won´t be much text. Nonetheless, I would like to tell you where these photographs were taken. Every morning, I am walking down this street to get to work and I am walking it back when I go home in the evening: the KÖ in Düsseldorf. It is called "KÖ" but its actual name is Königsallee. A very pretty street devided by water and trees which remind you of a little park. The buildings appear bright, clean and sophisticated. Of course, you will find all great designers door to door and can get rid of a lot of money – in case you happen to have some spare change! That said, you can imagine the kind of people who like to spend their day sitting in the KÖ Cafés. And those people have cars … nice cars … expensive nice cars. Let´s say – it is interesting.
If you like those kinds of places or not – you cannot deny that the KÖ is a beautiful street. See for yourself: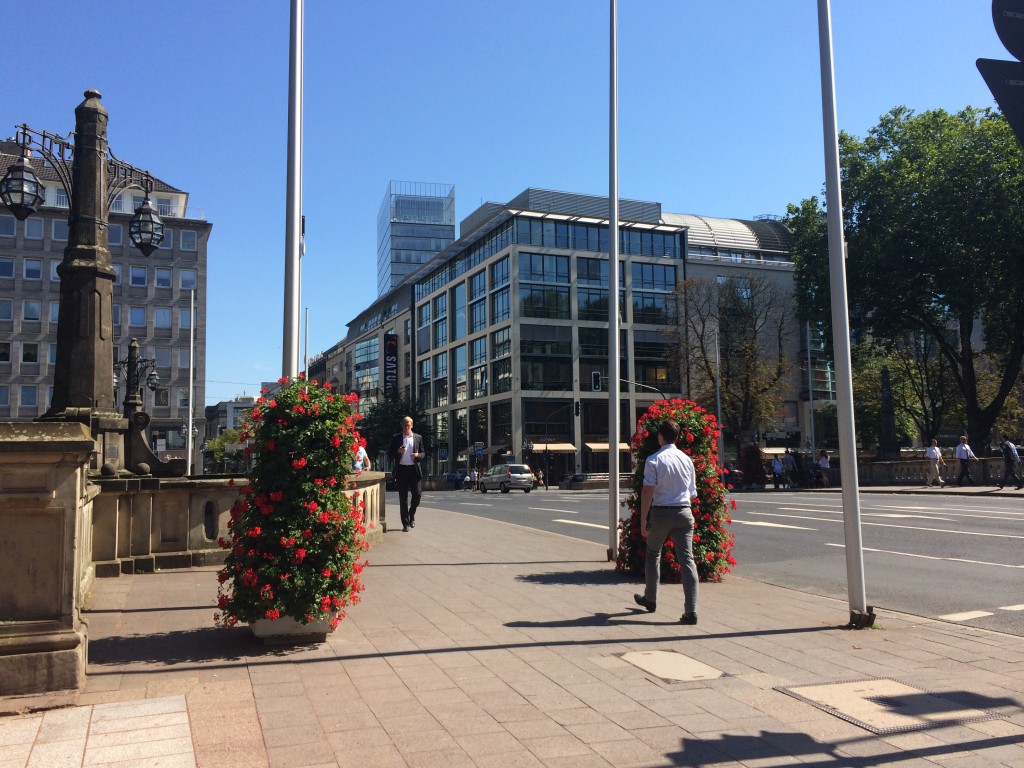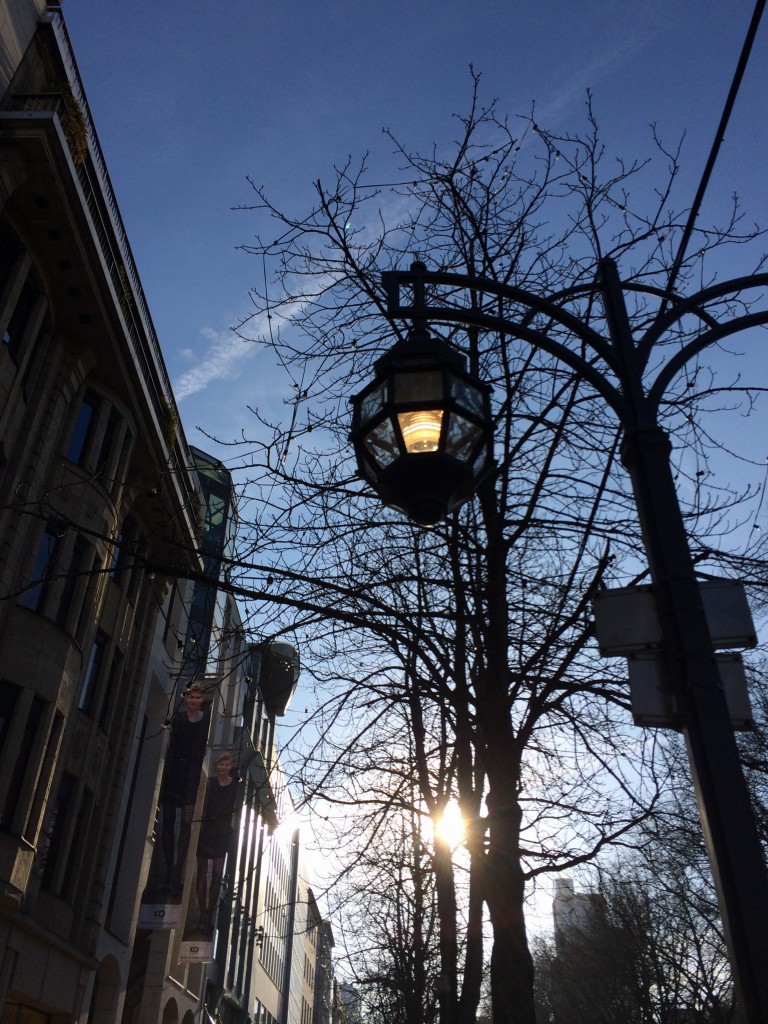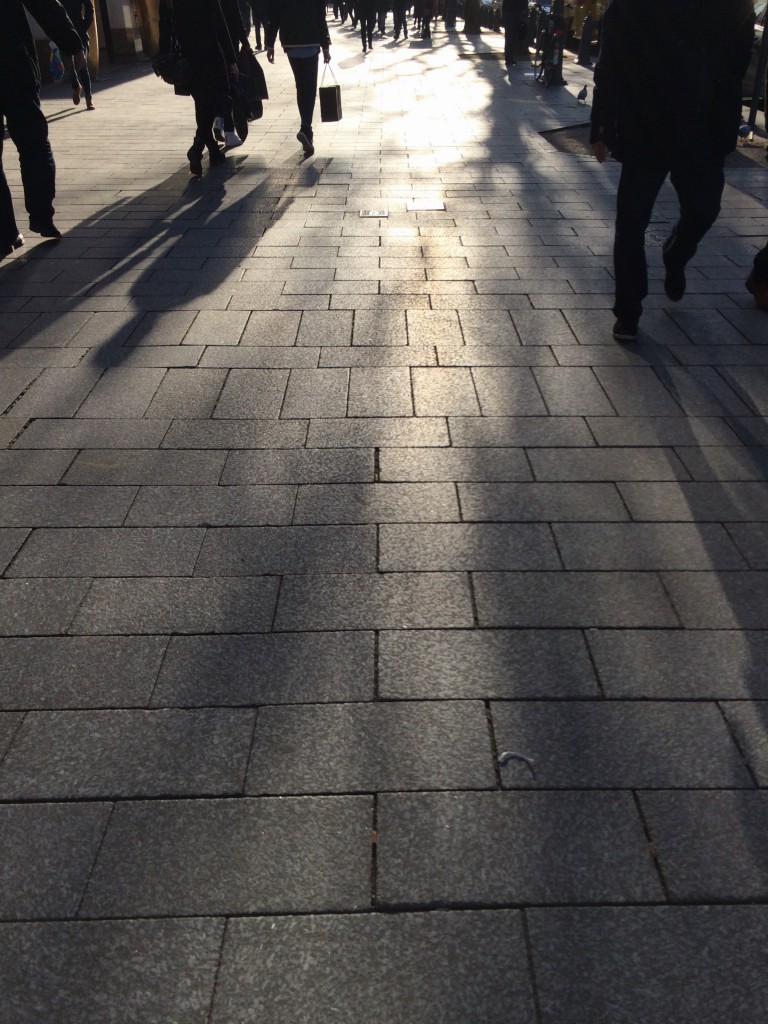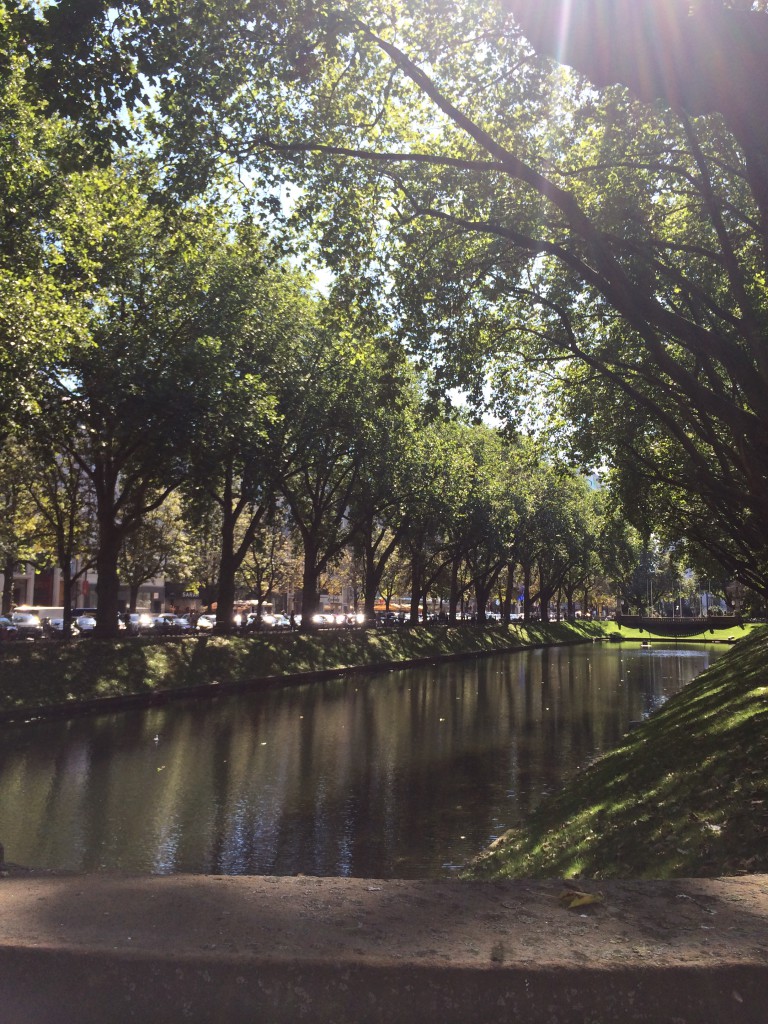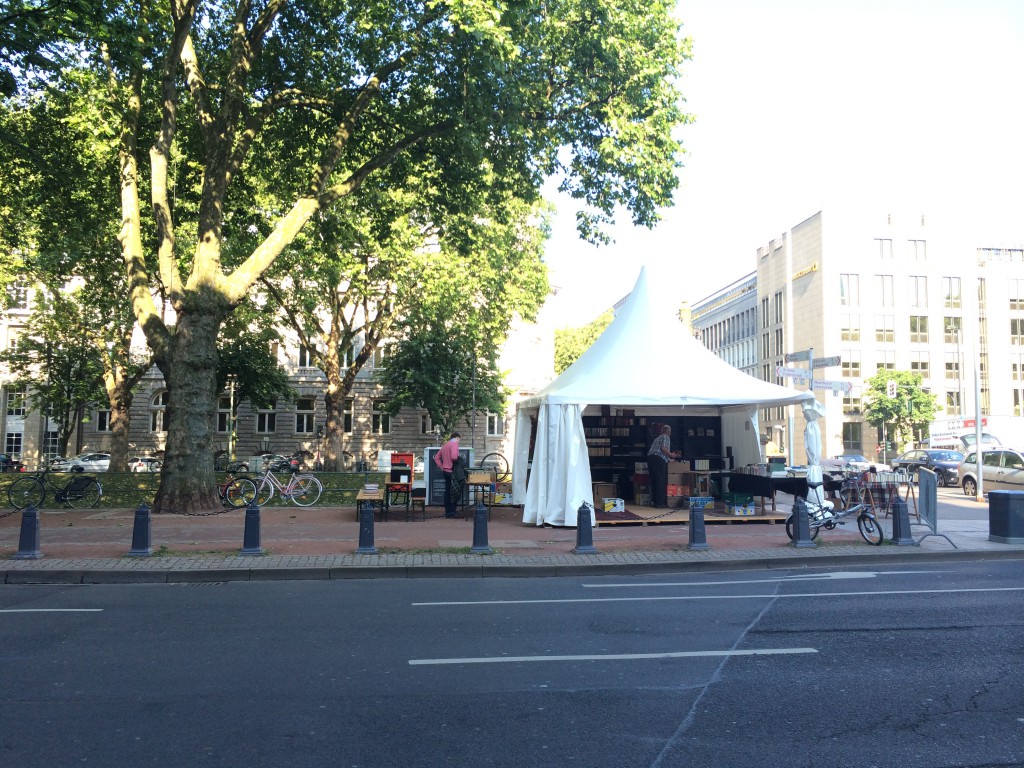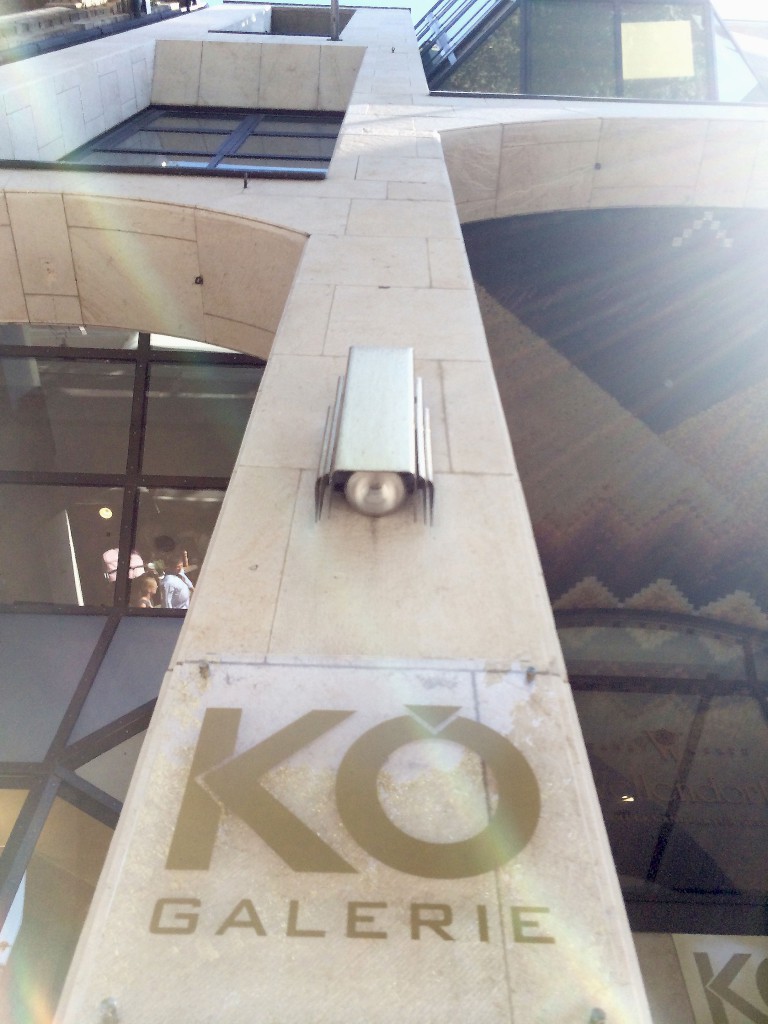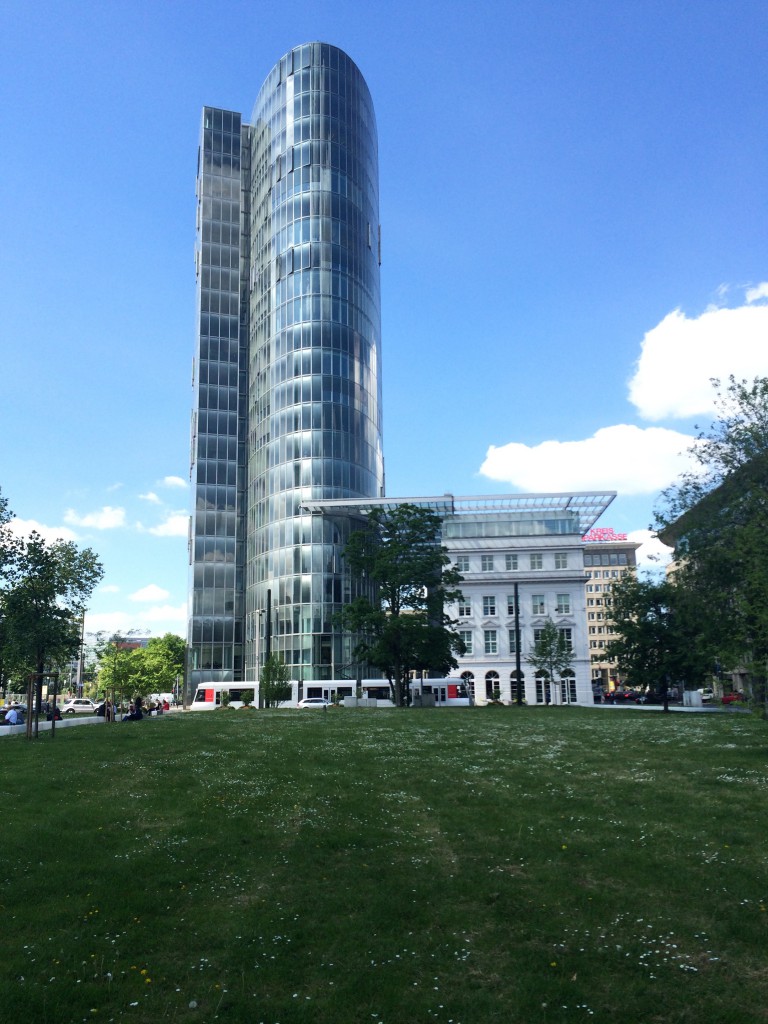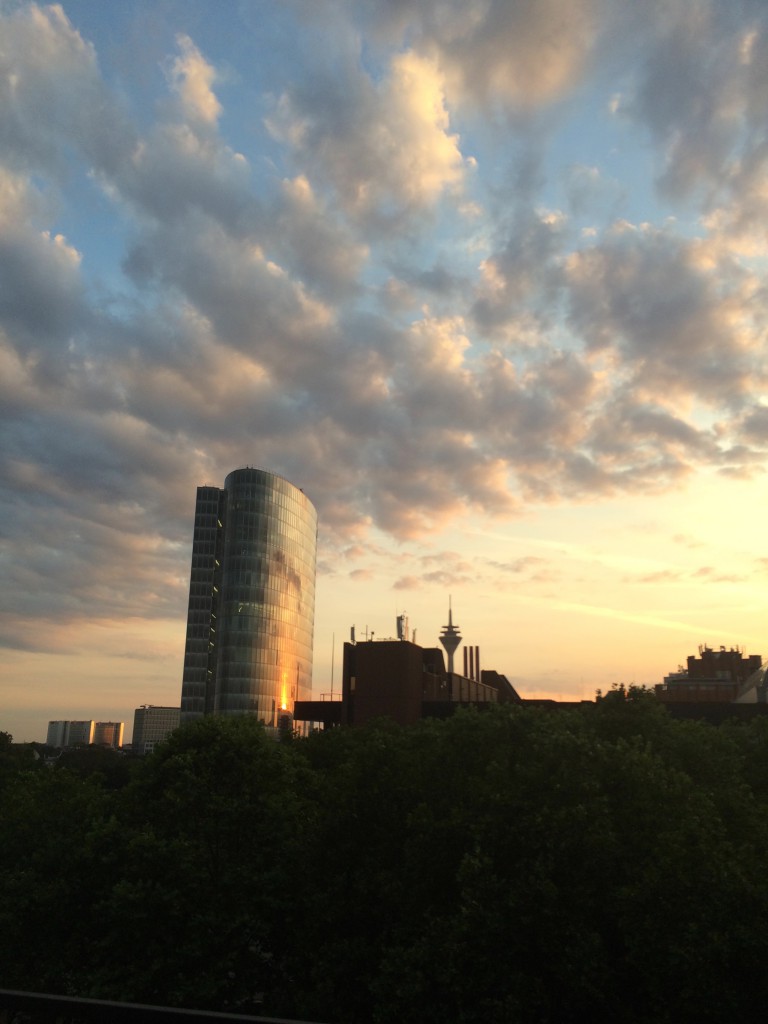 PS: Still figuring out the Ö thing…!