Hello world!
Do you know the kind of trip that is very special and that you will always remember? I would like to tell you about a trip of that kind I did about 4 years ago. Wow, now that I am writing it down, I cannot believe it has been four years already!! It was a spontaneous trip. I had just moved to Bainbridge Island to live with a new host family and I met the group of Au Pairs living in my area. Among many there were a couple of German girls and the 5 of us decided to hang out for dinner. One of the girls, Fabiola, asked if any of us was interested in taking a trip to Forks and La Push. These places might sound familiar to you – it´s where the Twilight story took place in the books. None of the other girls were available for the weekend and I was just starting to settle in and get to know other people – and had no plans for the weekend yet – so I decided to join Fabiola and go on that trip with her. It turned out that this trip was just the beginning of a very fun, strong and important friendship.
Fabiola picked me up early in the morning, I think it was 6:30 am, as it would take 3 hours to get to Forks and half an hour on top to arrive in La Push. We were a little tired but way too excited to let the fatigue get in our way. We had seen each other only once but had so much to talk about and as you can imagine, a long car ride is the perfect opportunity to chat and get to know each other. On our way to Forks, our first stop, we passed lake Crescent, a very big and beautiful lake. We stopped to take a closer look at nature´s beauty and to take some pictures. By that time, I had spent 2 months in the United States and as I mentioned before I had just moved to Bainbridge to restart my time as Au Pair. Standing there, looking at the turquoise water and the big hills covered with evergreens, I felt free. Far away from home. Far away from the life I was used to. Far away from everything I knew and grew up with. I felt free, free at a place I had never been before with a new friend I just made. It was definitely a very special moment for me.
After this little stop we continued our drive to Forks with high expectations. I mean, Twilight? The books and movies were so successful! When we finally arrived we first saw a huge sign which welcomes visitors to Forks. Apart from that … nothing. Almost.. There were two fan shops. That was it. Well, better than nothing. We checked out the two stores and then drove to La Push where we spent much more time. By the way, the landscape we passed during our trip was beautiful and very green. Evergreens everywhere, surrounding long and lonely streets. When the street made a slight kurve the evergreens disappeared. No more trees, no forest. The open sea, so stormy the foam made it appear white. We parked the car close to the beach. The view was stunning. Huge knocked down trees laying at the beach, the water, the foam. A very pretty place. We visited two different beaches. One of them we could only reach by doing a little hike through the forest. But it was worth it. You want to know why? Have a look at the pictures: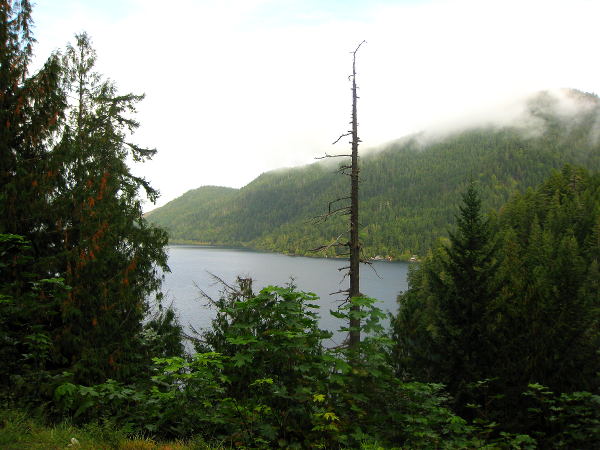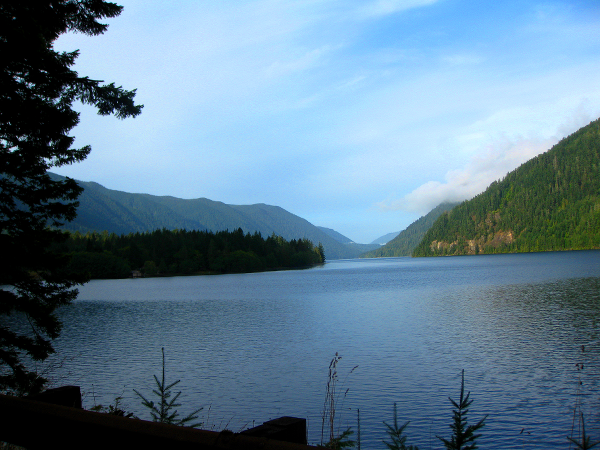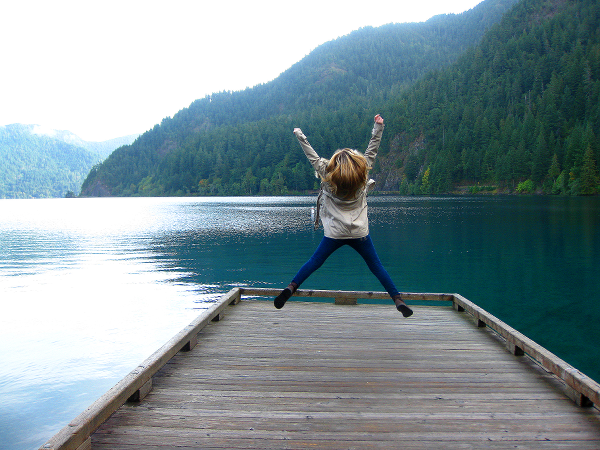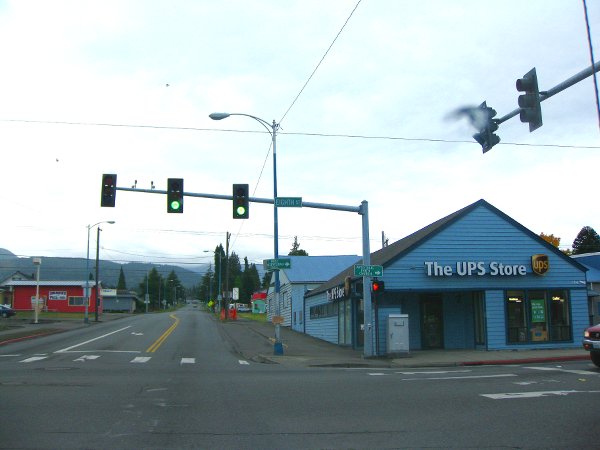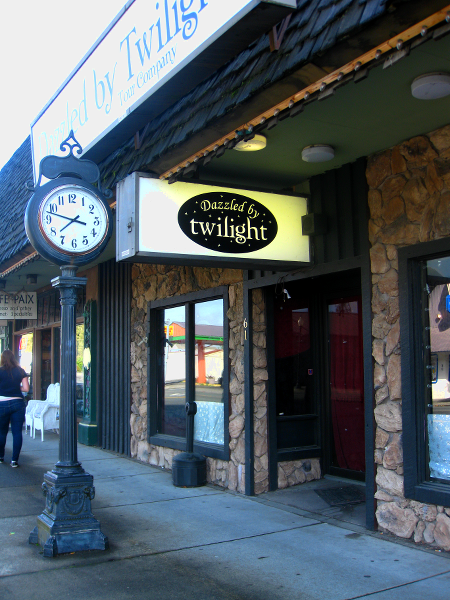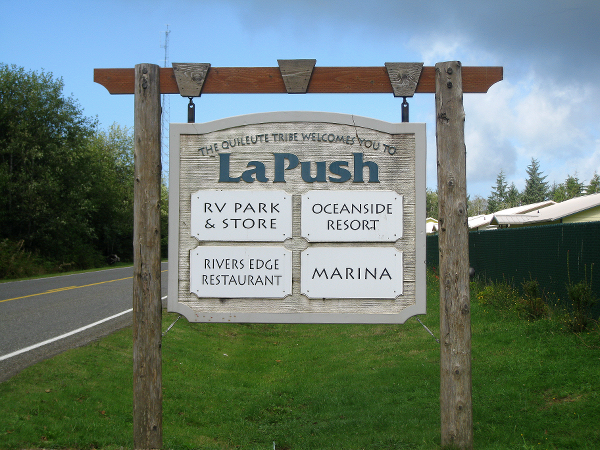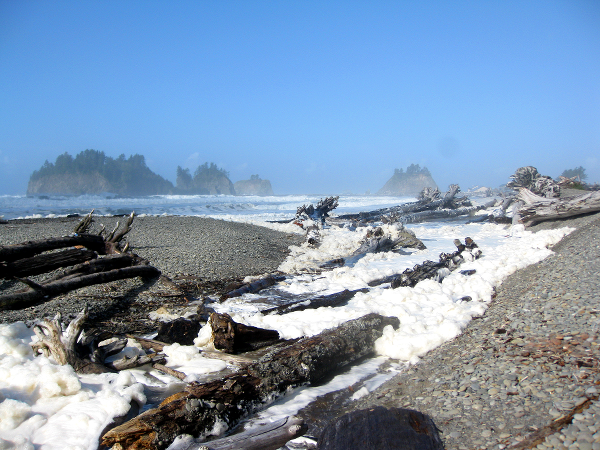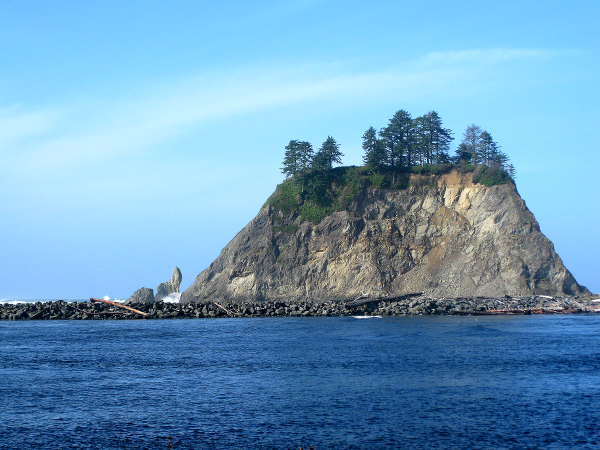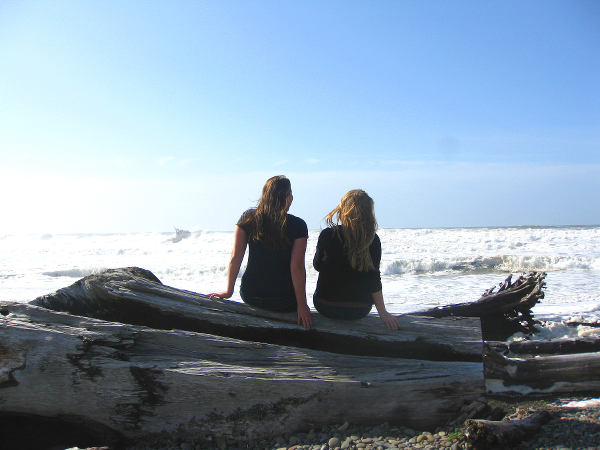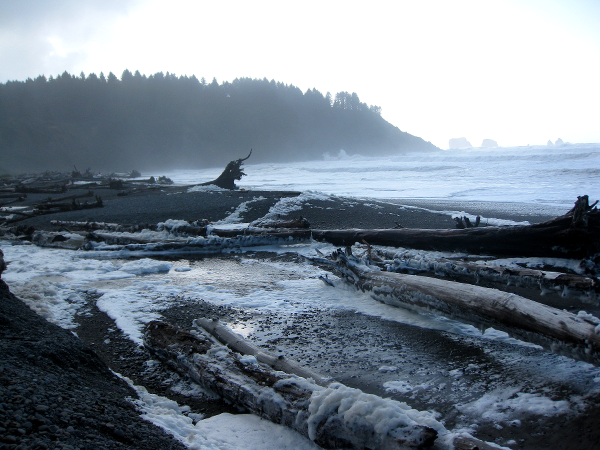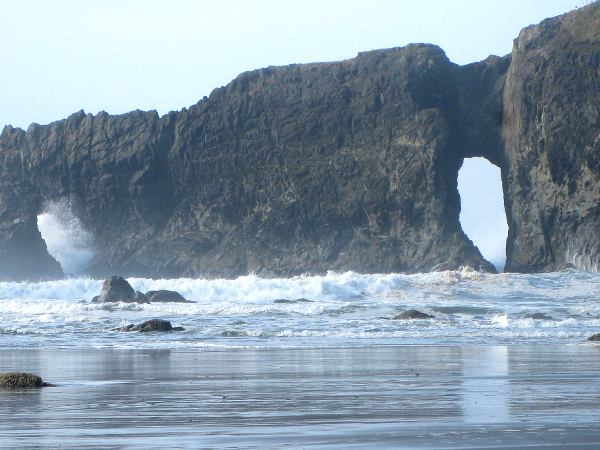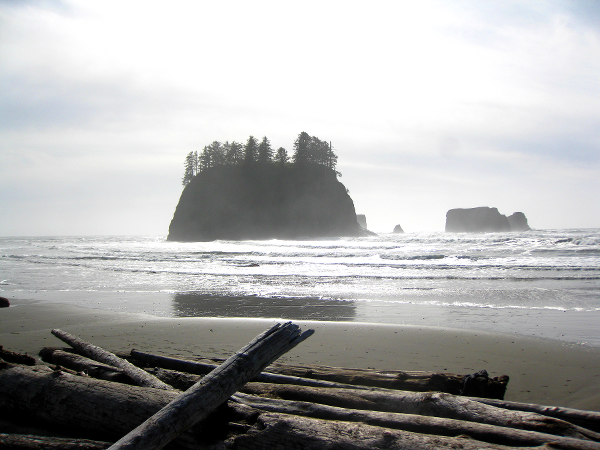 It definitely was a great trip! I am thankful for this experience and happy to call Fabiola one of my best friends who I have shared many more special moments with after our first trip. I am very excited to spend much more time with her soon as she is moving into the city in a week 🙂 See you then, Fappjola!
Thank you guys for reading!
Love,
Caro